Home | About us
About Mumal India Travel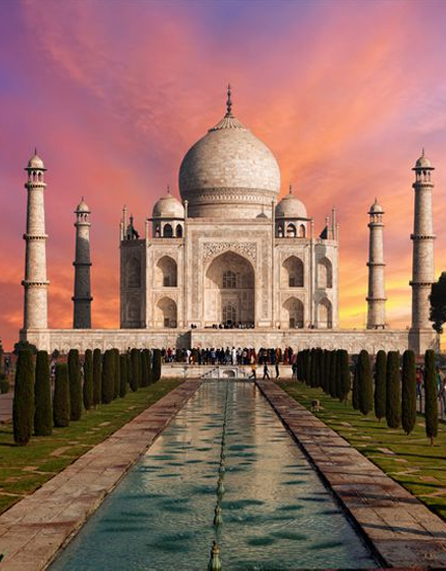 Mumal India travel brings wide experience of discriminate, spellbind and outlandish flavours of diverse India . Mumal India travel have achieve success in renovating your trips since 1995, and we allege a admirable position in tourism market, by indulging the unique factor to our client.

Mumal India travel has grown rapidly with a great influx of furiously attracted to the rich culture ,Heritage and incredibly natural beauty of India.

Mumal India is leaded by Mr .Arjun Naruka

We have got best and immense team which are assign to each section as per their excellent and vast knowledge to provide our client the incomparable guidance and spotless tour according their taste and dream.

Mumal india travel have a huge range of holiday. We set our client comfortable to choose their travel cars or luxury coach as per their engrossment. We provide all varied trip as per client demand.
We drag families, couples, individual, seniors and small group to our foggy hill stations, golden deserts, pillgrams sites, rich wildlife, captivating beaches and the bright gleaming colourful fairs which hold our tourist heart. And also affixing variety of festivals, lively market, vibrant lifestyle of rich traditional culture.

Mumal India take you through the attractive states of india and discover closely the glorious colors and rich culture locales of this incredible india. We give you one of the best experience and truly an unforgettable and unbelievable journey.